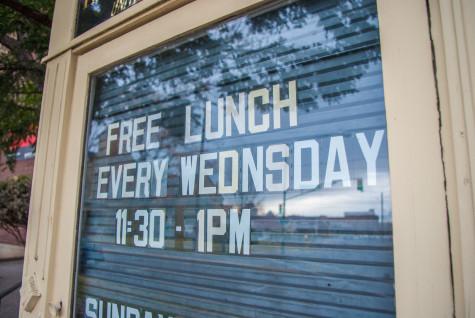 February 20, 2014

Filed under Community, Front Page Slideshow, NEWS
In the face of cold temperatures and heavy snowfall earlier this winter, homeless men and women in Walla Walla found themselves well cared for. Volunteers and community leaders converted the First Congregational Church on Palouse Avenue into an emergency warming center for the city's homeless. ...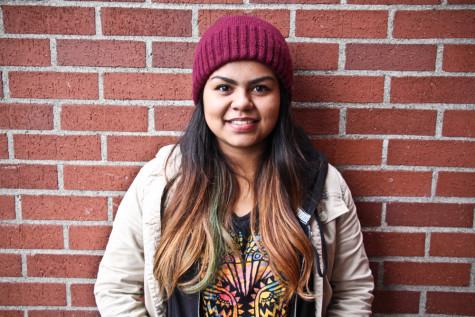 November 21, 2013

Filed under FEATURE, Feature Highlight
Four years ago, there was not a place for single women in need of shelter to go in Walla Walla. The local women's STEP shelter has since changed that. "Before, there was the YWCA domestic violence center, and then there was the Christian aid shelter directed towards men and families. It was seen that...
Loading ...
SPORTS SCORES
Saturday, February 16

Women's Basketball

Whitman College 73 - PLU 62

Saturday, February 16

Women's Tennis

Whitman College 4 - Trinity University (Texas) 5

Saturday, February 16

Men's Tennis

Whitman College 1 - Boise State University 6

Saturday, February 16

Basketball

Whitman College 96 - PLU 78

Saturday, October 6

Volleyball

Whitman College 1 - Linfield 3

Saturday, October 6

Mens Soccer

Whitman College 2 - 1

Sunday, April 16

Men's tennis

Whitman College 8 - Pacific University 1

Saturday, April 15

Men's tennis

Whitman College 9 - George Fox University 0

Saturday, April 15

Baseball

Whitman College 1 - Linfield 4

Saturday, April 15

Baseball

Whitman College 2 - Linfield 7