Eric Anderson, Staff Writer

February 25, 2016
For a film that begins by presenting a damning social statistic-more Americans have been killed in Chicago in the last decade than in Iraq and Afghanistan combined-Spike Lee's "Chi-Raq" is curiously, but not pointlessly, lighthearted.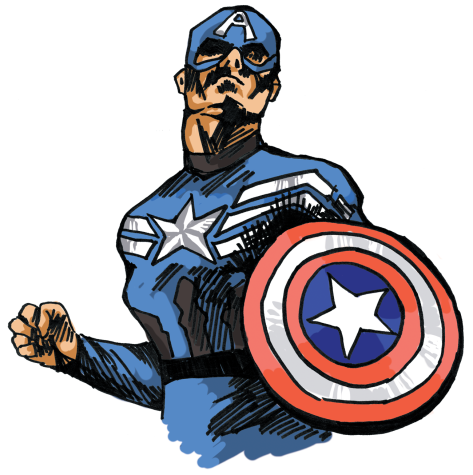 Nathan Fisher

April 10, 2014
I've said it before, and I'll say it again: I love (good) superhero movies. Surprisingly, Marvel's recent installment, "Captain America:  The Winter Soldier" does not disappoint. After the Marvel superhero clan banded together in "The Avengers" and reminded us how awesome Thor, Iron Man, the Hulk and Captain America are, Marvel has not backed...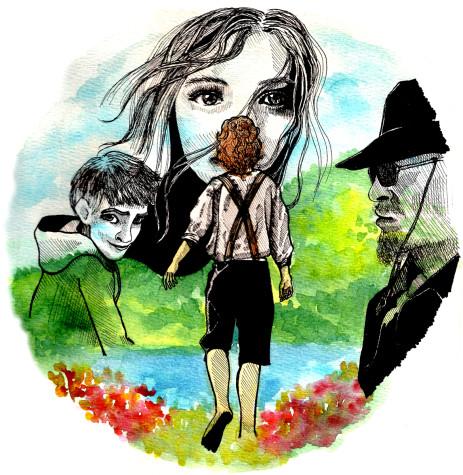 Nathan Fisher

November 26, 2012
The holidays are fast approaching––oh yeah, finals too––so here's a quick peek at some movies we can look forward to seeing now through winter break. Actually, two big blockbusters have already come out: Daniel Craig stars in the latest 007 installment, "Skyfall" (Nov. 9), packed with cool stunt...