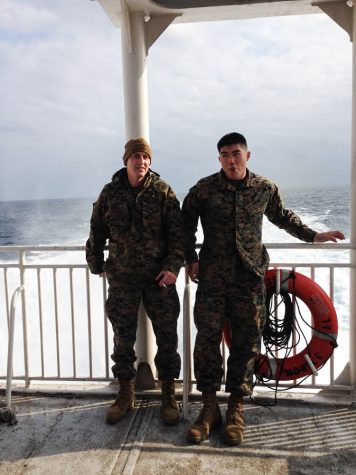 Lena Friedman, Feature Writer

April 11, 2019
What's it like to have ties to the military in a relatively small, liberal arts college environment? A few students at Whitman share in this very experience, and can attest to how it affects their interactions on campus. Junior Julia Wilke is in a long-distance relationship with her boyfriend Gabe...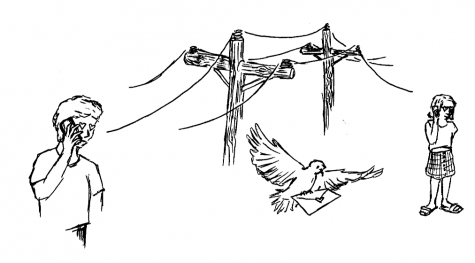 Alex Brockman, Feature Editor

April 4, 2019
Writing an article on Whitman's Dating scene for the Wire I thought I knew what I would hear. As a second semester junior, I have seen a lot of discontent in some of my peers, myself included, in the options available in the Whitman and Walla Walla communities for dating. Whether it is the small nu...
Loading ...
SPORTS SCORES
Wednesday, September 25

Whitman College 3 - Whitworth 2

Wednesday, September 25

Whitman College 0 - Whitworth 3

Sunday, September 22

Whitman College 5 - Linfield 0

Saturday, February 16

Whitman College 96 - PLU 78

Saturday, February 16

Whitman College 73 - PLU 62

Saturday, February 16

Whitman College 4 - Trinity University (Texas) 5

Saturday, February 16

Whitman College 1 - Boise State University 6

Saturday, October 6

Whitman College 1 - Linfield 3

Saturday, October 6

Whitman College 2 - 1

Sunday, April 16

Whitman College 8 - Pacific University 1

Saturday, April 15

Whitman College 1 - Linfield 4

Saturday, April 15

Whitman College 15 - Linfield 5