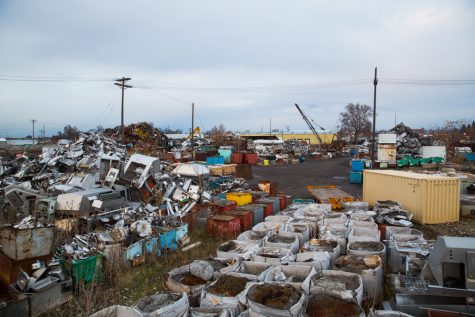 Adam Rooney, Staff Reporter

December 7, 2017
China currently processes the vast majority of the West Coast's recycling, including the recycling from Whitman and Walla Walla. However, by the end of 2017, China will no longer accept some types of plastics and all but the best sorted and cleaned recycled goods. For Whitman, this has meant that r...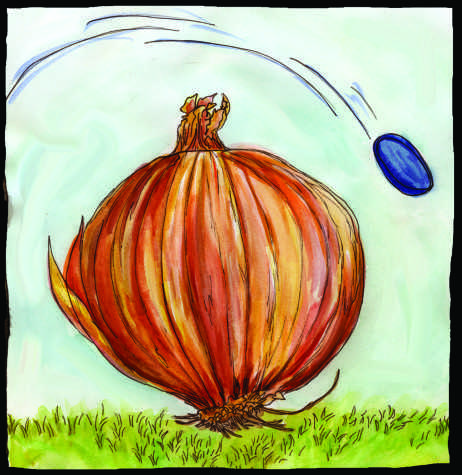 Matt Raymond

April 4, 2013
This time of year, it's not uncommon to see Frisbees flying across Ankeny Field like carrier pigeons. Reasonably athletic Whitties dress up in backwards hats, synthetic jerseys, soccer cleats and something the kids are calling "friction gloves" to throw plastics across the lawn. In a recent study performed by Whitman's sociology department, it was disc...
Tags: Albert Camus, bids, D, flatball, french onion soup, frisbee, greatness, hucks, onion fest, plastics, s, team nicotine, under cuts, up bids
Loading ...
Trinity University (Texas)

5

Feb 16 /