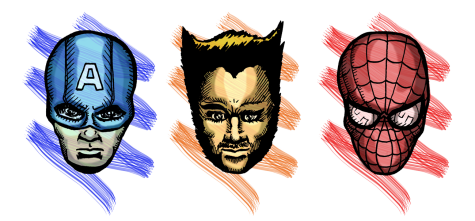 Nathan Fisher

April 1, 2014
After a (hopefully) adventurous spring break, it will be prime time to buckle down as spring semester ends and finals loom.  This means the books really need to be cracked open, but those still in denial and in need for continued procrastination will welcome the spring crop of movies Hollywood is offering...
Tags: a million ways to die in the west, amanda seyfried, amazing spiderman 2, asa mease, blockbuster, breaking bad, bryan cranston, captain america, Charlize Theron, chris cooper, Circuit, circuit 10, Comedy, days of future past, fantasy, Fisher, fist class, godzilla, hollywood, Humor, ian ckellen, illustration, jaime foxx, Liam Neeson, magneto, monsters, Nathan, neighbors, neil patrick harris, pacific rim, patrick stewart, paul giamatti, peter parker, pineapple express, professor, reboot, Review, rose byrne, sarah silverman, seth mcfarlane, seth rogen, spiderman, spring break, steroids, super hero, superbad, ted, this is the end, villains, Walla Walla, winter soldier, xavier, xmen, zac effrom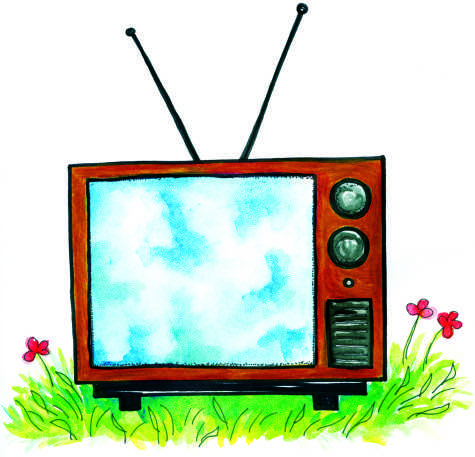 Nathan Fisher

September 12, 2013
After a tough spring semester rendered me fried and spent, I limped back home to Tacoma, Wash. with no plans for my 14 weeks of summer except vegging at the movie theater and camping at the Gorge for the Sasquatch Music Festival. After a couple of days of sleep, I was ready to head back to Eastern Wa...
Tags: c-sec, canasa, car chases, channing tatum, countdown, credit, despicable me. gru. anderson, elysium, fast and furious, fast five, Fisher, Friday, glacier, hangover, harbor, hugh jackman, jaime fox, Jodie Foster, lethal weapon, lopez island, Macklemore, man of steel, melissa mccarthy, minions, monsters university, movie, mumford and sons, Nathan, pacific rim, Review, san juan, sandra bullock, sasquatch, semester, seth rogen, sister, steve carell, Summer, superman, tacoma, tank, the heat, theater, this is the end, way way back, white house down, wolverine, x-men, Yellowstone
Loading ...
Trinity University (Texas)

5

Feb 16 /