Jordon Crawford, Columnist

February 1, 2018
As a first-year student, one is obligated to take "General Studies 145-146: The First-Year Experience," otherwise known as Encounters. The two-semester-long course is intended as an "introduction to the liberal arts and the academic construction of knowledge," in which students  meet on a t...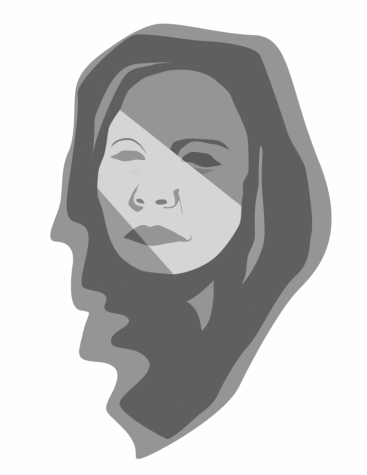 Rina Cakrani, Columnist

September 17, 2017
In an elite and overwhelmingly white liberal arts college such as Whitman, there is always talk about how there should be more diversity, especially in terms of race and ethnicity. The college holds a Race & Equity workshop every year and claims both to have focused on diversifying the student body...