Aleyna Porreca

November 2, 2016
Last week, I was one in a group of Whitman students planning a trip to support the activists at Standing Rock over the holiday break. This week, unofficial word came to us that the pipeline was about to reach the Missouri River and a critical juncture in the movement was imminent. Students mobilized...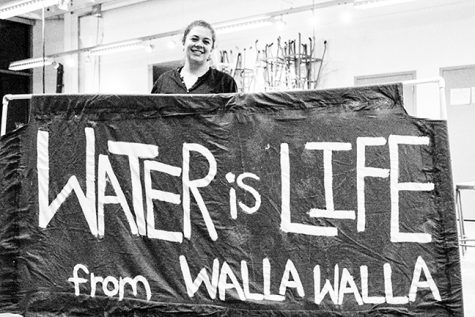 Marra Clay, Publisher

November 1, 2016
Groups of Whitman students are driving seventeen hours to North Dakota to support the Standing Rock Sioux Tribe's protests against the Dakota Access Pipeline. As of November 1, one car of students had already departed, and other cars of students had plans to leave within the coming 1-2 days. Protes...
Loading ...
Trinity University (Texas)

5

Feb 16 /