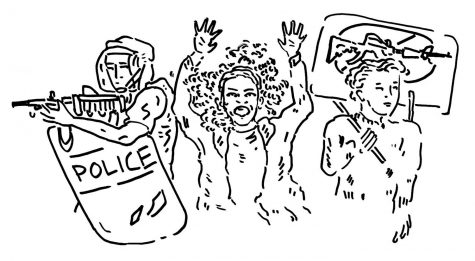 Rina Cakrani, Columnist

April 5, 2018

Filed under OPINION
The March for our Lives was hypocritical, despite the good intentions and message behind it. The conditions from which it emerged and the positive media coverage that it received due to the demographics that were involved make it hypocritical and oblivious to the radical problems that should have bee...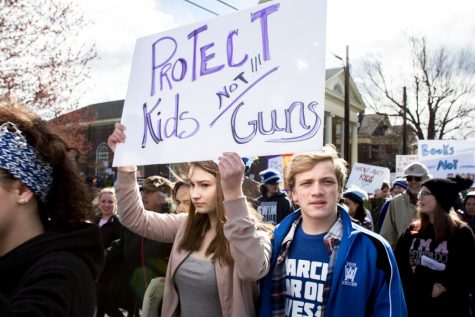 March 29, 2018

Filed under Front Page Slideshow, NEWS
Members of the Walla Walla community joined the local high school and many other high schools and supporters around the country for the March For Our Lives on Saturday, March 24th as a response to the Stoneman Douglas High School shooting. The local march was organized by a group of students from ...
Loading ...
SPORTS SCORES
Saturday, February 16

Women's Basketball

Whitman College 73 - PLU 62

Saturday, February 16

Women's Tennis

Whitman College 4 - Trinity University (Texas) 5

Saturday, February 16

Men's Tennis

Whitman College 1 - Boise State University 6

Saturday, February 16

Basketball

Whitman College 96 - PLU 78

Saturday, October 6

Volleyball

Whitman College 1 - Linfield 3

Saturday, October 6

Mens Soccer

Whitman College 2 - 1

Sunday, April 16

Men's tennis

Whitman College 8 - Pacific University 1

Saturday, April 15

Men's tennis

Whitman College 9 - George Fox University 0

Saturday, April 15

Baseball

Whitman College 1 - Linfield 4

Saturday, April 15

Baseball

Whitman College 2 - Linfield 7