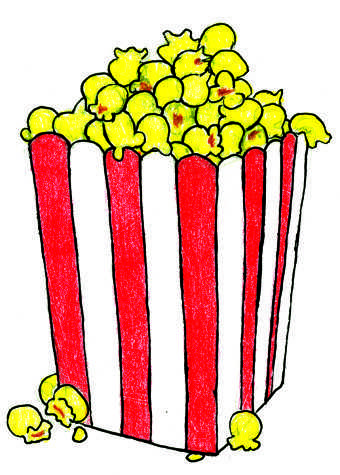 Nathan Fisher

March 7, 2013
This week, my marching orders from the A&E chief were to check out the movies premiering during spring break and see if any of them were a "must-see." A great task because there's nothing I like more than watching a new movie into the wee hours and then sleeping the rest of the day. Sadly, not a si...
Tags: 1939, a&e, Admission, break, buscemi, carell, carrey, fey, Fisher, franco, hair, i love you man, james, jim, las vegas, lollipop, magic, magician, movie, must see, Nathan, Netflix, oz, oz the great and powerful, paul, prequel, romcom, Rudd, sappy, sequel, spring, steve, the incredible burt wonderstone, theater, tina, wizard of oz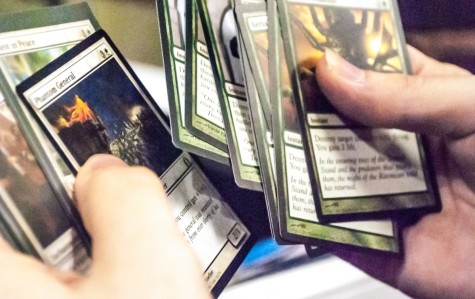 Emma Dahl

November 26, 2012
You may have heard of Magic: The Gathering, a widespread card game with roots at our very own alma mater. While its influence has spread far and wide, the gaming community remains strong at Whitman, in Walla Walla and in surrounding areas. In fact, the Magic community is one that pierces the notorious...
Loading ...
Trinity University (Texas)

5

Feb 16 /