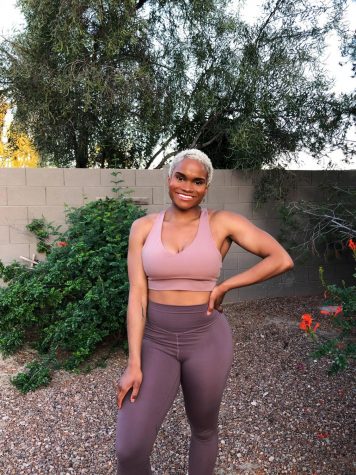 Tate Cadang, Sports Reporter

May 3, 2020
Anissia Hughes, a senior at Whitman College, accomplished a goal that even she didn't see coming. On Monday, April 13, Hughes was announced as the top pick for Balance Athletica's Leadership Search 2020, a competitive contest by athleisure wear company Balance Athletica, which seeks to recognize...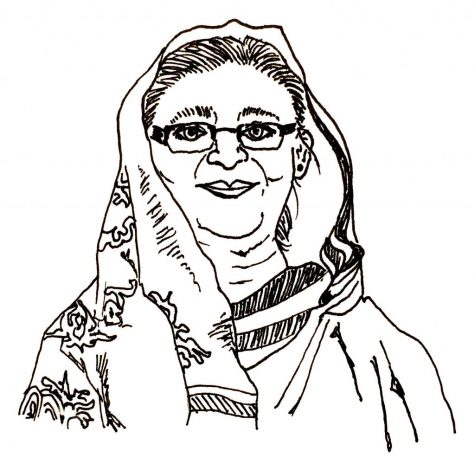 Rina Cakrani, Columnist

October 4, 2017
Unlike the usual Western narrative that is presented in the media, there have been and there are today women leaders in what can be called Muslim-majority countries. Yes, of course women are oppressed in certain countries like Saudi Arabia, but that doesn't mean that this narrative should be representative...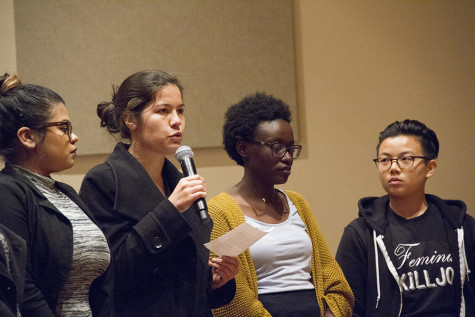 Mikaela Slade

October 22, 2015
A group of female Whitman students gathered tonight at the Women in Leadership Symposium in order to protest the lack of diversity among the symposium's panelists over the last several years; only one in fifteen panelists has been a woman of color since 2011.