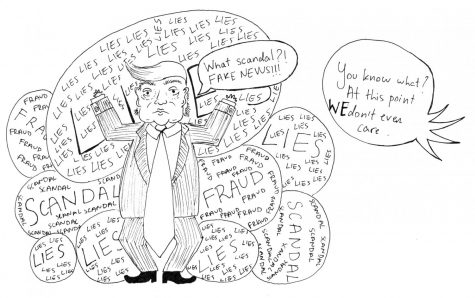 Mat Chapin, Columnist

November 21, 2019
Keeping up with the news is exhausting. It feels like every day there is some huge revelation or scandal coming out of the White House that we are supposed to pay attention to, and within 24 hours the story has been buried by racist tweets, ridiculous assertions and eventually something even more outrageous....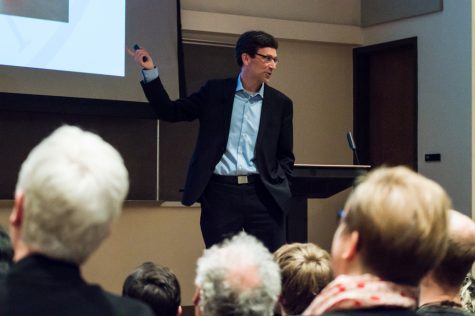 Rylee Neville, Staff Reporter

April 19, 2018
On Friday, April 13, Washington State Attorney General Bob Ferguson visited Whitman to give a speech open to the public. Students, faculty, staff and Walla Walla community members gathered in Olin Auditorium that morning to hear Ferguson's talk, titled "Challenging the President." Ferguson has successfully f...