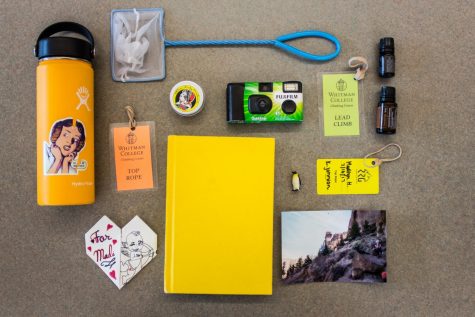 Callie Brown and Samarah Uribe Mendez

May 15, 2018
We asked four students to bring us objects that they deem significant–things that they have accumulated over their time at Whitman and from their lives before. Taken out of the context of their rooms and their lives, we explore memory and identity through the chosen items. But what were the qualifier...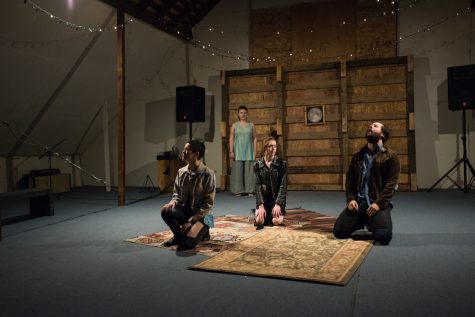 Alasdair Padman, Staff Reporter

April 19, 2018
Sadie, Penny and Geo, all portrayed by Whitman students, lie motionless on a few threadbare carpets. Ocean circles them, her eyes drifting over the audience; she is dressed in the sea-green of the tormented ocean. The others are more traditionally Northwest: leather jackets, ripped and patched jeans...
Loading ...
Trinity University (Texas)

5

Feb 16 /