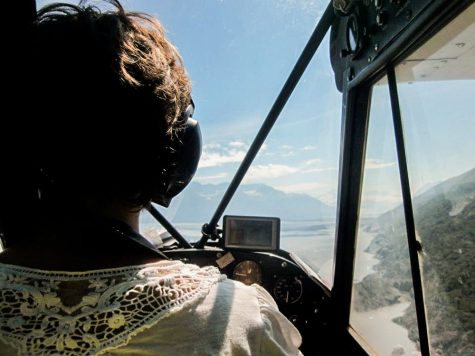 Alissa Antilla, Feature Reporter

March 9, 2017
A handful of Whitties–along with around fifty students at Walla Walla University (WWU) and various members of the Walla Walla community–attend class thousands of feet above their peers. In combination with a grounds school taught in a traditional classroom setting, students get a hands-on opport...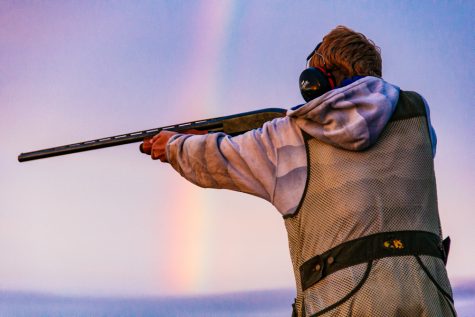 Olivia Gilbert, Feature Editor

November 3, 2016
Gun control has been one of the most contentious issues in the 2016 election cycle. Increased awareness of police violence against communities of color, near daily mass shootings, and the alarming figure of 33,000 annual firearm deaths in the U.S. have infused the question of gun policy with renewed urgency and hei...