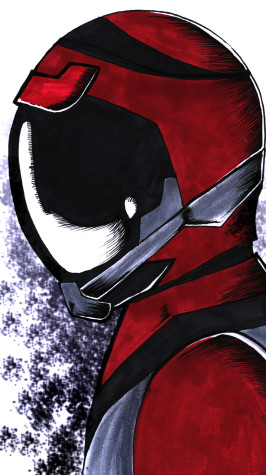 Nathan Fisher

November 7, 2013
When it comes to movies, I pride myself on being on top of what's new and what's coming out soon. This week, however, I lost track of the Hollywood hype regarding the release of the movie adaptation of Orson Scott Card's classic young adult book from the 1980s, "Ender's Game." Naively, I went to see the movie an...
Tags: abigail breslin, adaptation, alien, asa butterfield, ben kingsley, Book, ender's game, Fisher, harrison ford, homophobia, illustration, invasion, Issue 9, little miss sunshine, Lya Hernandez, movie, Nathan, orson scott card, Review, same sex marriage, same-sex rights, the help, theater, viola davis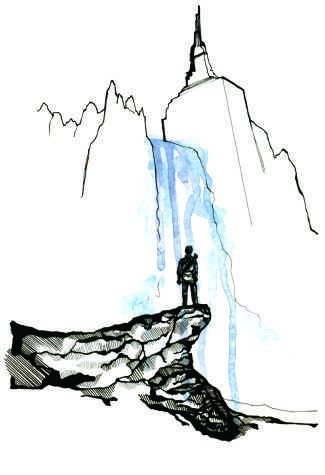 Nathan Fisher

April 25, 2013
After a grueling week of studying, I looked forward to escaping to the theater to sit back, relax, have a few laughs and be entertained. Unfortunately, the only new movie released this week was the sci-fi movie "Oblivion," starring Tom Cruise. I halfheartedly convinced one of my RA buddies that the movie would be good. Well, the movie st...
Loading ...
Trinity University (Texas)

5

Feb 16 /