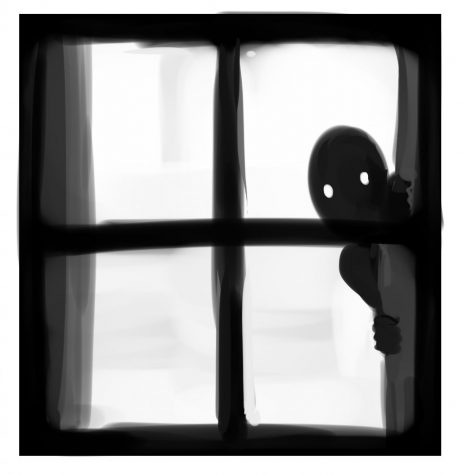 Harry Kelso, Columnist

November 9, 2017
In the end, we are all human. We will find ourselves in situations where we simply do not know what to do. However, we do bear a responsibility to help others. It is in our best interest to create a positive social environment. Thus, it is an act of learning and adaptation to fill the crucial role of an ...
India Flinchum, Columnist

November 9, 2017
Social justice advocates have argued for decades over the extent to which bystanders are responsible for intervening in acts of injustice. Indeed, an individual's definition of "injustice" may vary according to his or her culture and values, but there is undoubtedly a universal feeling of unease t...
Loading ...
Trinity University (Texas)

5

Feb 16 /