Cyril Burchenal, Columnist

October 5, 2016
Much of the public discourse in this election suggests that Republicans have suffered the most in this election cycle. Their reputation as the "responsible" party has been vandalized both domestically and internationally will likely damage Republican election rates for years to come. But the GOP ...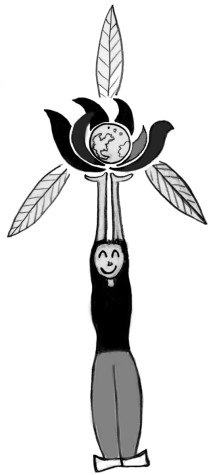 Sam Chapman

October 25, 2012
I dream of an election in which the Green, Libertarian, Constitution and Justice parties are all polling around 17 percent beside the Democrat and Republican, who are doing about as well. Instead, this election is another iteration of the usual two-party nightmare. I'm not writing to complain a...
Tags: A Moving Forest, Coal, Constitution Party, corporate personhood, Democracy, Democrat, Election, Election 2012, electoral college, electoral college reform, Energy, energy policy, Environmentalism, fossil fuel, Gary Johnson, Green energy, Issue 8, Jill Stein, Justice Party, LIbertarian, Obama, Oil, Republican, Romney, third party, voting
Loading ...
Trinity University (Texas)

5

Feb 16 /