Olivia Gilbert, Columnist

September 17, 2015
Time, after all, is a finite resource; we cannot simply work harder or make more connections to obtain more of it.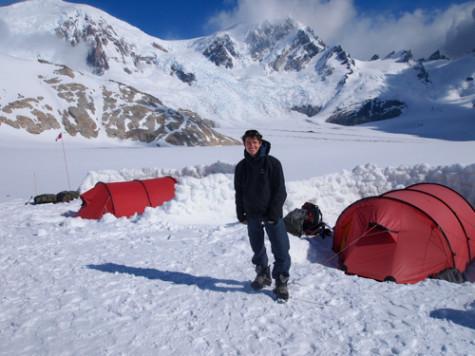 Serena Runyan

September 11, 2014
As soon as he graduated high school in Portland, Silas Morgan began backpacking almost every trail in the Columbia River Gorge with a friend for three months. That was only the beginning of a year packed with wine, backpacking and traveling before starting at Whitman this year. Morgan knew he wanted to t...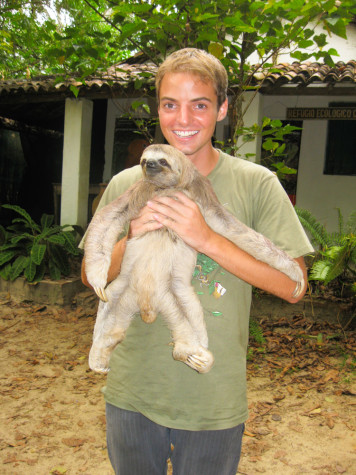 Rose Woodbury

September 22, 2011
Taking a gap year between high school and college has become increasingly common.   Although there is no official poll that tracks the number of students who choose to take gap years nationwide, Whitman students who choose to take a year off seem to support the idea. The Whitman students who c...