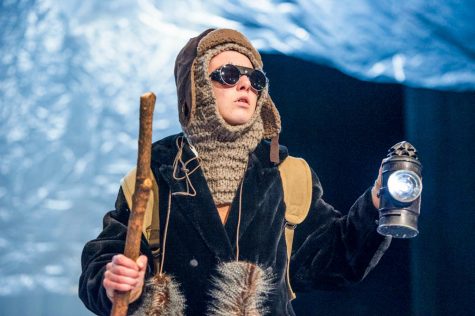 Ryder Brookes, A&E Reporter

October 24, 2019
This weekend, the theater department will bring Mary Shelley's "Frankenstein" back from the dead, literally. From Oct. 24 through 27, Director Annaliese Baker will bring an adapted version of the famous novel to Harper Joy Theatre. The play is an epilogue, continuing the story after the ending of She...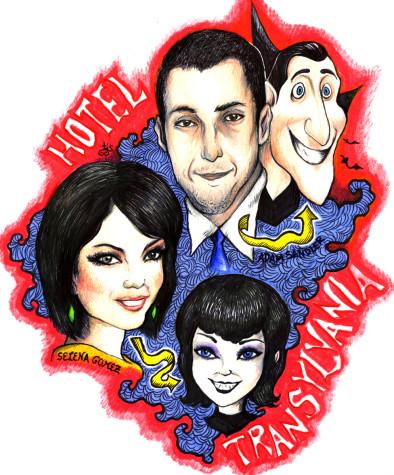 Nathan Fisher

October 31, 2012
With Halloween this week, I succumbed to my hankering for an old-fashioned monster movie. The local theater offered a plethora of bloody and gruesome movies, but since I am still recovering from the unexpected bloodbath in "Seven Psychopaths," I decided on the animated monster-filled "Hotel Transylvania." Admittedly, "Hotel Transylvania"...
Tags: adam sandler, andy samberg, big bad wolf, ceelo green, Comedy, coming of age, dracula, Film, Fisher, frankenstein, genre, Halloween, horror, hotel, Issue 9, jokes, kevin james, kid, mash, mavis, monster, movie, mummy, Murray, nate, Nathan, Review, selena gomez, seven, spychopaths, steve buscemi, transylvania
Loading ...
Trinity University (Texas)

5

Feb 16 /