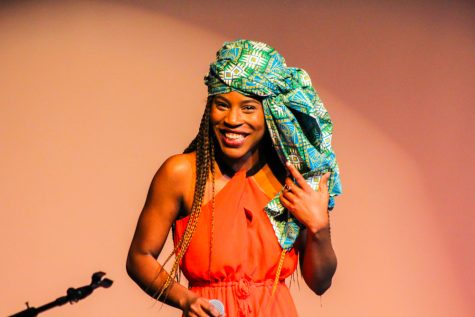 Emma Cooper, Staff Writer

April 14, 2016
The Whitman African Student Association (WASA) put together delectable African cuisine as well as a mesmerizing show featuring a traditional Ghanian dance performance, African music, a recitation of African poetry, and a fashion show.
Olivia Gilbert, Columnist

October 1, 2015
Wrapping ourselves up in capturing our travels and trying to prove what a good time we are having robs us of the opportunity to have authentic experience in a new environment.
Loading ...
Trinity University (Texas)

5

Feb 16 /