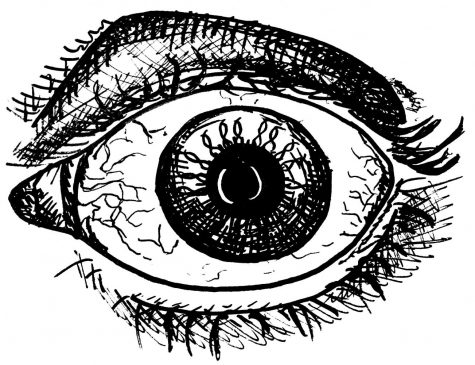 Peggy Li, Columnist

September 17, 2017
Rewind to the eclipse frenzy before school started, with people looking up confusedly with some snazzy patterned glasses, or looking through a slit in a large cardboard box. It was a time when people were excited about the sun. And what was going on was actually a pretty incredible feat of human ingenuity....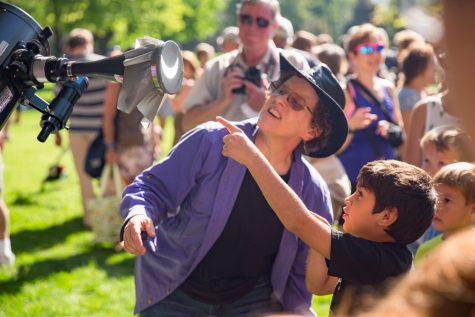 Martina Pansze, Editor-In-Chief

August 26, 2017
On August 21st, Walla Walla caught a glimpse of what has become known as "The Great American Eclipse."
Emma Cooper

January 28, 2016
Climbers, boarders, bikers, and river-surfers gathered into Cordiner Hall on Jan. 19 for this year's Banff Film Festival event. The Banff Film Festival plays annually in Banff, Alberta, where hundreds of outdoor films are displayed. An intense selection process is required in order for the festival...
Loading ...
Trinity University (Texas)

5

Feb 16 /