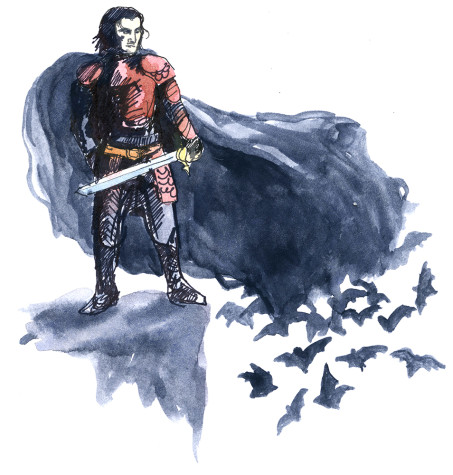 Nathan Fisher

October 16, 2014
After HBO's hit show "True Blood" ended a few weeks ago, I have been suffering from withdrawal in the bloodsucker department. "Twilight" never satisfied my appetite and "Abraham Lincoln: Vampire Hunter" sucked (in the wrong way). I hoped the recent release of "Dracula Untold" would fill the vampire void...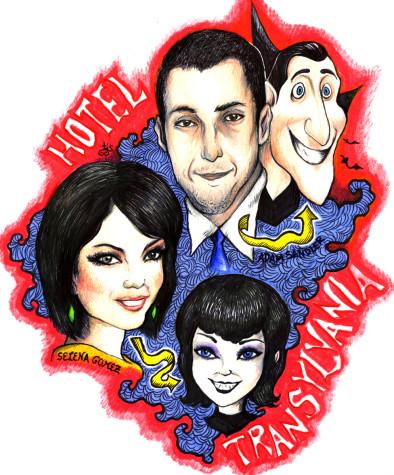 Nathan Fisher

October 31, 2012
With Halloween this week, I succumbed to my hankering for an old-fashioned monster movie. The local theater offered a plethora of bloody and gruesome movies, but since I am still recovering from the unexpected bloodbath in "Seven Psychopaths," I decided on the animated monster-filled "Hotel Transylvania." Admittedly, "Hotel Transylvania"...
Tags: adam sandler, andy samberg, big bad wolf, ceelo green, Comedy, coming of age, dracula, Film, Fisher, frankenstein, genre, Halloween, horror, hotel, Issue 9, jokes, kevin james, kid, mash, mavis, monster, movie, mummy, Murray, nate, Nathan, Review, selena gomez, seven, spychopaths, steve buscemi, transylvania
Loading ...
Trinity University (Texas)

5

Feb 16 /