Spencer Wharton

November 29, 2012
According to a 2001 study in American Family Physician, as many as 60 percent of women claim to have experienced episodes of pain with intercourse, but many who have persistent, severe symptoms never seek medical attention. On top of physical pain, painful sex can have emotional consequences as well––a...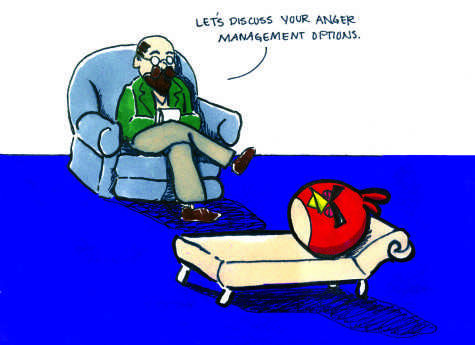 arielcarter-rodriguez

April 5, 2012
...
philipcheng

November 17, 2011
On Nov. 7, Conrad Murray, who was Michael Jackson's doctor before Jackson's death, was convicted of involuntary manslaughter against Jackson. Coupled with the verdict was a recent documentary on Murray and his relationship with Jackson called "Michael Jackson and the Doctor: The Fatal Friendship." Though...
Loading ...
SPORTS SCORES
Wednesday, September 25

Whitman College 3 - Whitworth 2

Wednesday, September 25

Whitman College 0 - Whitworth 3

Sunday, September 22

Whitman College 5 - Linfield 0

Saturday, February 16

Whitman College 96 - PLU 78

Saturday, February 16

Whitman College 73 - PLU 62

Saturday, February 16

Whitman College 4 - Trinity University (Texas) 5

Saturday, February 16

Whitman College 1 - Boise State University 6

Saturday, October 6

Whitman College 1 - Linfield 3

Saturday, October 6

Whitman College 2 - 1

Sunday, April 16

Whitman College 8 - Pacific University 1

Saturday, April 15

Whitman College 1 - Linfield 4

Saturday, April 15

Whitman College 15 - Linfield 5