Linnaea Weld
January 31, 2015
Filed under BLOGS, Exploring Ecuador
It is Saturday morning and I am enjoying one last sunny Oakland morning. Upstairs, two friends from Whitman are sleeping sound after the long drive from campus to wish me off. What is going on? Tonight I will board a red eye flight to Miami, and from there I will transfer onto the plane that will take...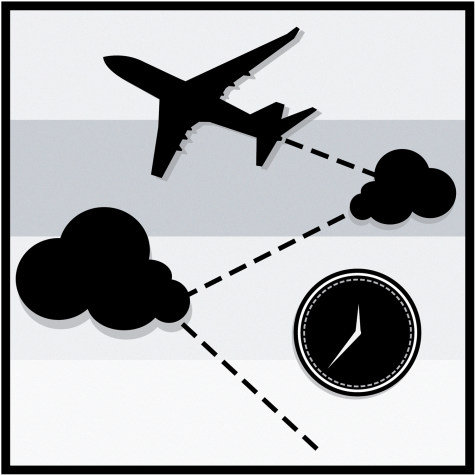 Sam Grainger-Shuba
November 14, 2013
Filed under Community, NEWS
Whitman College students will no longer be able to catch flights last minute out of Walla Walla, which may cause frustration during the end of semester rush to return home. Effective on Oct. 30, Horizon/Alaska Air of the Walla Walla airport changed its cutoff time for checking into a flight from 30 minutes to 40 minutes, specif...
POLLS
Loading ...
SPORTS SCORES
Sunday, April 16

Men's tennis

Whitman College 8 - Pacific University 1

Saturday, April 15

Baseball

Whitman College 2 - Linfield 7

Saturday, April 15

Baseball

Whitman College 1 - Linfield 4

Saturday, April 15

Women's lacrosse

Whitman College 15 - Linfield 5

Saturday, April 15

Men's tennis

Whitman College 9 - George Fox University 0

Friday, April 14

Baseball

Whitman College 3 - Linfield 12

Friday, April 14

Women's lacrosse

Whitman College 16 - University of Puget Sound 5

Sunday, April 9

Women's tennis

Whitman College 8 - Pacific Lutheran University 1

Saturday, April 8

Women's tennis

Whitman College 9 - University of Puget Sound 0

Monday, March 27

Baseball

Whitman College 3 - No. 18 Pacific Lutheran University 10