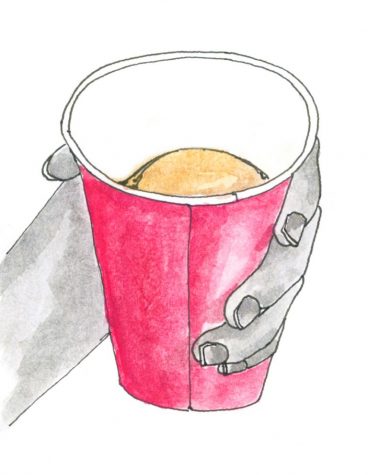 Mitchell Smith, Editor in Chief

April 9, 2017
Another Whitman student reported unknowingly ingesting dissociative "date rape" drugs on Saturday night. The drugging reportedly occurred at an all-campus party at the Sigma Chi fraternity house. The incident comes on the heels of a similar string of dissociative druggings late last semester...
Marra Clay, Publisher

November 29, 2016
On Tuesday, November 29, Dean of Students Chuck Cleveland sent an update to the Whitman College community regarding the recent dissociative druggings on campus.  According to Cleveland, the College worked with the Walla Walla Police Department to investigate the situation and a current student emerged as a perso...
Loading ...
Trinity University (Texas)

5

Feb 16 /