Olivia Gilbert, Columnist

April 14, 2016
When taken to its logical conclusion, glossing over of cultural practices as "just different" presupposes critical discussion.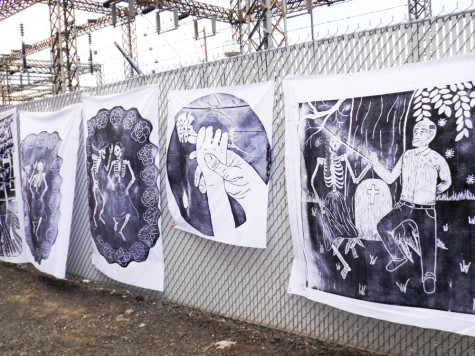 Eric Anderson, Staff Writer

October 28, 2015
Last Sunday, Walla Walla residents were invited to the Gesa Power House Theatre to partake in the town's third annual Día de los Muertos celebration. During this event various community members, including many Whitman students and faculty, arranged and set up many activities for visitors, such as...
Allison Work

October 20, 2011
This week, students may have noticed several different multicultural events happening around campus. This is all part of Around the World in Five Days, sponsored by the Language Learning Center (LLC). The week-long event, in its second year on campus, aims to bring information about different world cultures...