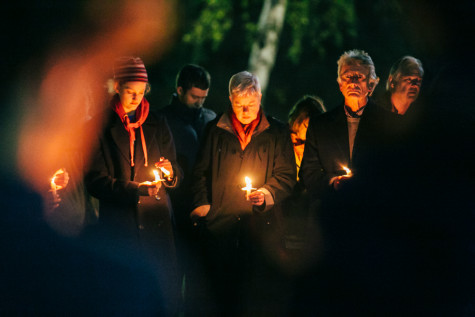 Georgia Lyon

December 3, 2015
A vigil on Nov. 16 was held to honor those killed in Beirut and Paris in the week prior.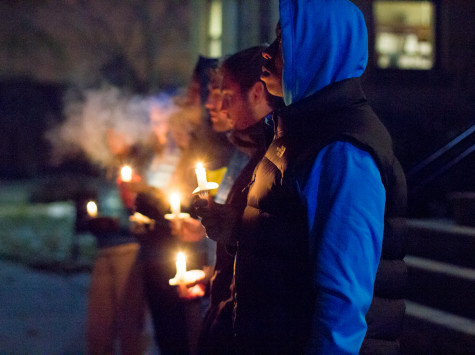 Halley McCormick

November 17, 2014
At 8:00 p.m. on Monday, November 17, students, staff, and Walla Walla community members gathered on the steps of Memorial Hall for a candlelight vigil. Over seventy people convened to show support for the Linfield College community following the death of Linfield sophomore Parker Moore. Moore, a re...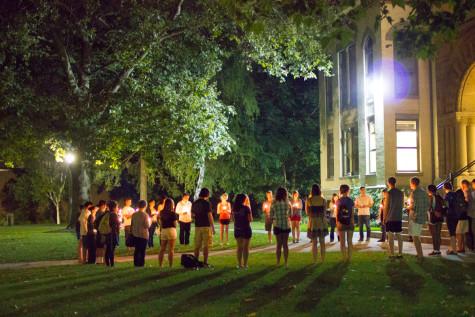 Caitlin Bergman

September 11, 2013
A small group of Whitman community members met on the south steps of Memorial Hall to honor of the victims and families of those who lost their lives on Sept. 11, 2001. The event, which was hosted by the Muslim Student Association, began the vigil singing a verse of John Lennon's "Imagine." After,...
Loading ...
Trinity University (Texas)

5

Feb 16 /