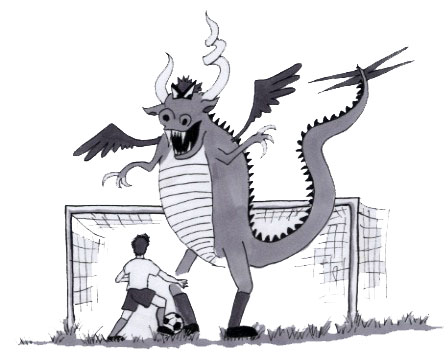 Matt Tesmond

September 22, 2011
The men's soccer team, bolstered by young talent, returns home this weekend for two important conference contests. The men will square off against a fiery University of Puget Sound team and the preseason favorite  to win the Northwest Conference, the Pacific Lutheran University Lutes. Luckily, the Missiona...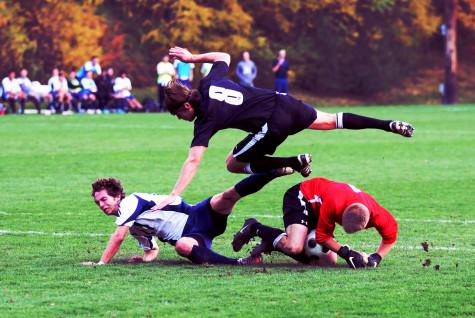 Libby Arnosti

December 2, 2010
With ice and snow covering the ground, it is clear that fall in Walla Walla has ended. For many athletes on campus, this also marks the end of their sport's competitive season. Men's and women's cross country, golf, soccer, tennis and women's volleyball have recently wrapped up their fall seasons, receiv...
Tags: Alyssa Roberg, Andrew La Cava, Andrew Welch, brian barton, Brian Percival, Connor Bottomly, Conor Holton-Burke, Cooper Crosby, Cory Rand, Courtney Brewer, Elise Otto, Emilie Gilbert, Erin Flannery, Fall Sports, Jillian Davis, John Callow, Julianne Masser, Katie Zijacek, Krisitin Ballinger, Leland Matthaeus, Libby Watkins, Lori Mendelsohn, Marisa Poorboy, Mike Washington, Sam Freedman, Spencer Corwin, Whitman athletics
Loading ...
SPORTS SCORES
Wednesday, September 25

Whitman College 3 - Whitworth 2

Wednesday, September 25

Whitman College 0 - Whitworth 3

Sunday, September 22

Whitman College 5 - Linfield 0

Saturday, February 16

Whitman College 96 - PLU 78

Saturday, February 16

Whitman College 73 - PLU 62

Saturday, February 16

Whitman College 4 - Trinity University (Texas) 5

Saturday, February 16

Whitman College 1 - Boise State University 6

Saturday, October 6

Whitman College 1 - Linfield 3

Saturday, October 6

Whitman College 2 - 1

Sunday, April 16

Whitman College 8 - Pacific University 1

Saturday, April 15

Whitman College 1 - Linfield 4

Saturday, April 15

Whitman College 15 - Linfield 5