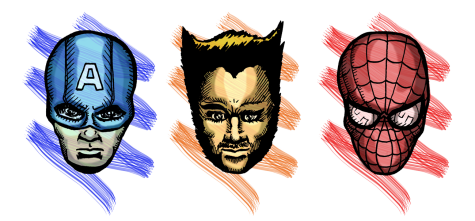 Nathan Fisher

April 1, 2014
After a (hopefully) adventurous spring break, it will be prime time to buckle down as spring semester ends and finals loom.  This means the books really need to be cracked open, but those still in denial and in need for continued procrastination will welcome the spring crop of movies Hollywood is offering...
Tags: a million ways to die in the west, amanda seyfried, amazing spiderman 2, asa mease, blockbuster, breaking bad, bryan cranston, captain america, Charlize Theron, chris cooper, Circuit, circuit 10, Comedy, days of future past, fantasy, Fisher, fist class, godzilla, hollywood, Humor, ian ckellen, illustration, jaime foxx, Liam Neeson, magneto, monsters, Nathan, neighbors, neil patrick harris, pacific rim, patrick stewart, paul giamatti, peter parker, pineapple express, professor, reboot, Review, rose byrne, sarah silverman, seth mcfarlane, seth rogen, spiderman, spring break, steroids, super hero, superbad, ted, this is the end, villains, Walla Walla, winter soldier, xavier, xmen, zac effrom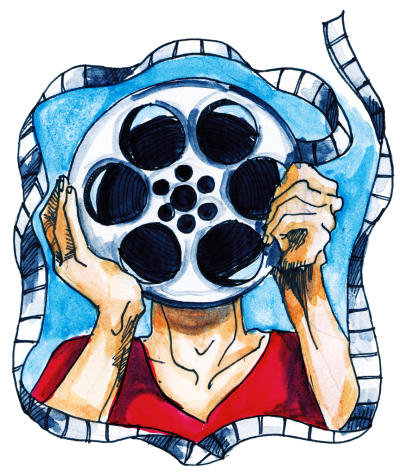 Nathan Fisher

October 23, 2013
Admit it: You have at least one secret show you watch when no one is looking.  The show you just can't live without seeing, no matter how stupid, corny or predictable it may be. We all have our little guilty pleasures, but why be ashamed of them? Why not admit and embrace the ugly and horrible tastes th...
Tags: 16 and pregnant, awkward, bad, breaking bad, castle, cosmo, extreme couponing, Fisher, Grey's Anatomy, guilty, guilty pleasure, homeland, how I met your mother, illustration, issue 7, jackass, mad men, movie, Nathan, ncis, pleasure, private practice, revenge, revie, Review, sex and the city, Sophie Cooper-Ellis, the hills, true blood, TV, Two and a Half Men, walking dead, weird
Loading ...
Trinity University (Texas)

5

Feb 16 /