Peter Ramaley

October 30, 2014
In a controversial announcement, Whitman College announced that Ben van Beurden, the Dutch CEO of Shell Oil Company, will be the next president of the college. The end of the presidential search has come after months of shady backroom bar meetings at The Green, along with candidate interrogations and...
Tags: Beers, Ceo, Dutch people, farts, heineken, Oil, Shell Oil, Unicorns, van Beurden, Whitman, wooden shoes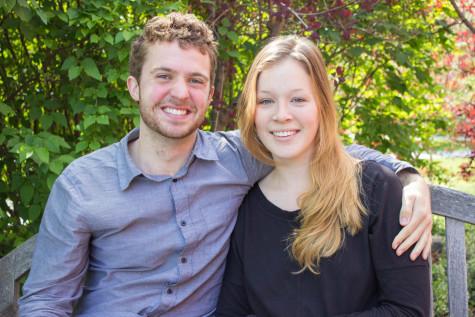 Helen Angell

May 15, 2014
After graduation, some Whitman seniors will be heading all over the country and the world pursuing their goals with the help of fellowships. The Pioneer spoke with three students about the fellowships they received, the programs they will go on and what they will be doing in the near and distant ...
Loading ...
Trinity University (Texas)

5

Feb 16 /