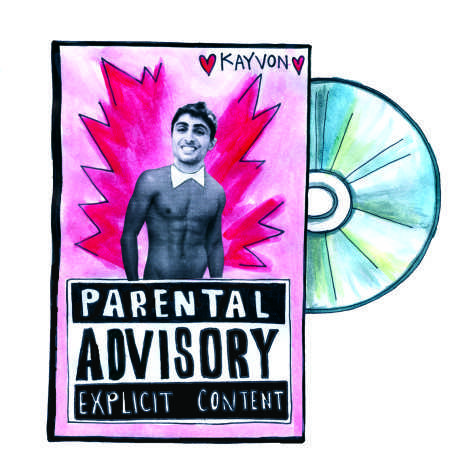 Evelyn Levine

February 27, 2013
This past week, a sex tape of Associated Students of Whitman College President junior Beemon Shethmoozian surfaced. The video of the ASWC president, a plate of kale, a giant stuffed teddy bear and multiple members of the Whitman Events Board in what is presumably an empty Town Hall meeting has spread across campus like wildfire. It all began when ASWC decided ...
Tags: ASWC, ASWC President, ASWC Student Fee, Issue 6, kale, scandal, sex, Sex Tape, teddy bear, Town Hall, Town Hall meeting, WEB
Shelly Le

February 29, 2012
ASWC voted to increase the student fee by $20 for the 2012-2013 academic year during its senate meeting last Sunday, Feb. 26. The fee, which is set at $336 for the coming year, is a large climb from this year's $316 and was raised to adjust for inflation and to address growing club budget demands. "ASWC...
Loading ...
Trinity University (Texas)

5

Feb 16 /