Alex Brockman and Olivia Gilbert

February 16, 2017
In the weeks since the inauguration of President Trump, a lot has happened. With so much change, grappling with the events unfolding under the Trump administration is challenging. From the disciplines of the Humanities, Social Sciences and Natural Sciences, three professors use their expertise to explore th...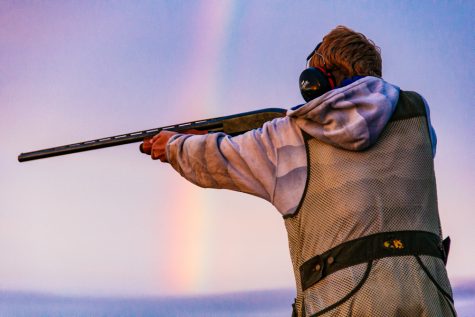 Olivia Gilbert, Feature Editor

November 3, 2016
Gun control has been one of the most contentious issues in the 2016 election cycle. Increased awareness of police violence against communities of color, near daily mass shootings, and the alarming figure of 33,000 annual firearm deaths in the U.S. have infused the question of gun policy with renewed urgency and hei...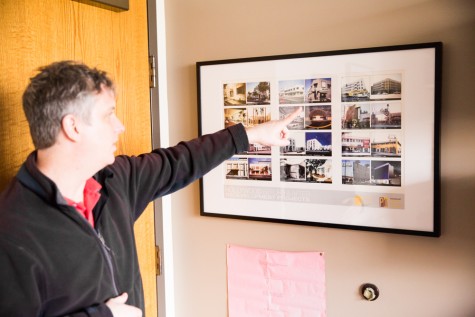 Hannah Bartman, Feature Editor

February 4, 2016
What do professors do when they're not teaching our classes and grading our papers? Whitman faculty from across the disciplines engage in interesting and powerful research outside of the classroom confines. We talked to a few professors about their current projects, and how their work has evolved over time.