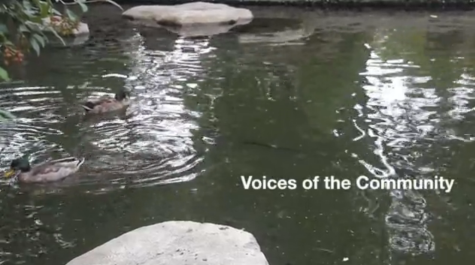 Jade Blake-Whitney

September 24, 2013
Should the United States use air strikes against the Syrian Government?  Videographer Jade Blake-Whitney polls the community on what they think about the US government using air strikes against the Syrian government....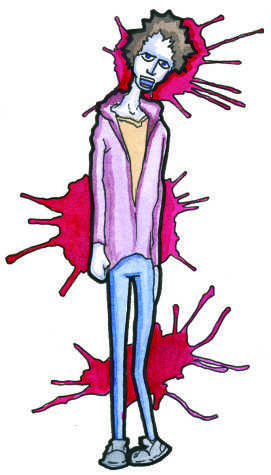 Nathan Fisher

February 7, 2013
The undead seem to be hip nowadays, with shows like "The Walking Dead" and "True Blood" drawing huge crowds, and movies like "Zombieland," "Resident Evil" and "Shaun of the Dead" making a few bucks. Cashing in on this apocalypse lovefest, this week's new release, "Warm Bodies," adds a new twist to zombiela...
Tags: air, apocalypse, bite, blood, bodies, chickflick, cinema, Comedy, con, corddry, devour, Fisher, heart, holt, hot tub time machine, infection, Issue 3, John Malkovich, julie, laugh, movie, Nathan, nicholas, palmer, R, resident evil, ripple, rob, romance, romcom, shaun of the dead, teresa, theater, true blood, violence, walking dead, warm, world, zombie, zombieland
Loading ...
Trinity University (Texas)

5

Feb 16 /