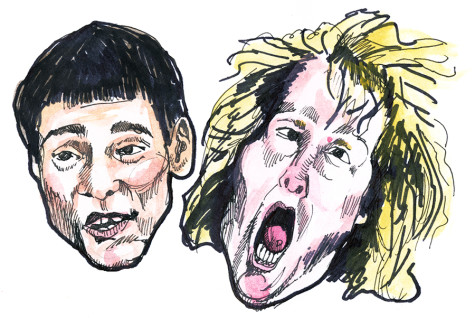 Nathan Fisher

November 20, 2014
Illustration by Sophie Cooper-Ellis. After a long pre-holiday week, nothing seemed better than heading to the movie theater for some mindless entertainment. "Dumb and Dumber To" was certain to kill off a few brain cells but seemed like a worthy choice.  Sure, I was only one year old when the first ...
Tags: 2, 300, dumb and dumber, dumb and dumber 2, dumb and dumber to, Farrelly brothers, harry and lloyd, illustration, independence day, indian jones, jeff daniels, jim carrey, jurassic world, KEN, kick ass, money, Movie Review, nathan fisher, Rachel Melvin, Review, rob riggle, sequel, Sophie Cooper-Ellis, ted, theater, unfunny, Waste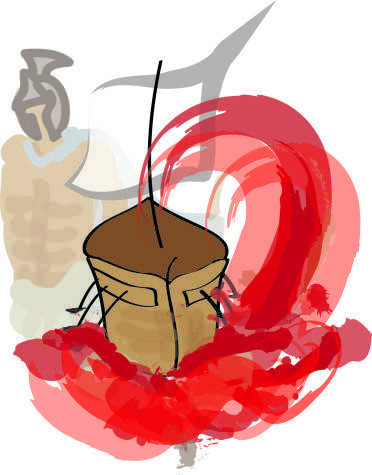 Nathan Fisher

March 13, 2014
Seven years ago, Gerard Butler brought his metal thong, sword, graphic violence, 300 friends and (most importantly) his six-pack abs to the big screen. Now in 2014, "300" finally gets a prequel, "300: Rise of an Empire," with unbelievably more blood, more gore and more sex. The original "300" is definitel...
Tags: 2, 300, abs, andrew tiernan, dull, eva green, Film, Fisher, gerard butler, Greece, illustration, julie peterson, lackluster, lena heady, men, movie, naked, Nathan, perisa, queen, Review, rise of an empire, rodrigo santoro, sequel, sparta, sullivan stapleton, theater, themistokles, women, xerxes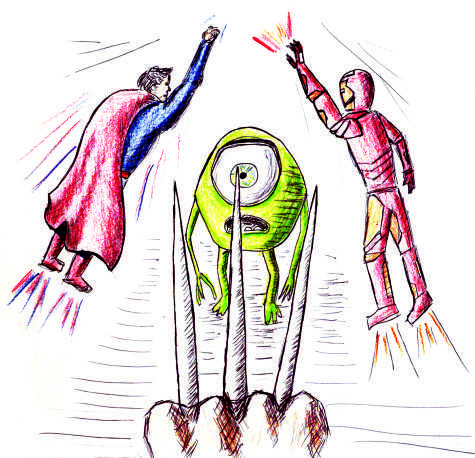 Nathan Fisher

May 2, 2013
Sun's out, shorts on, jacket ditched, finals looming and summer vacation with lots of time for movies is just around the corner. New releases coming out this summer thankfully seem interesting and filled with huge explosions and a few laughs. Here's a brief list of the movies that have caught my eye to ...
Tags: 3, 300, avengers, blockbuster, buffy, buffy the vampire slayer, chevy chase, cool, despicable me, despicable me 2, eclectic, elysium, Finals, firefly, Fisher, grown ups, hangover, hangover part 3, hollywood, hour, innovative, installment, internship, iron man, Issue 13, Jesse Eisenberg, joss whedon, juno, kick ass, little miss sunshine, lone ranger, man of steal, mark ruffalo, michael caine, mole, money, monsters inc, monsters university, morgan freeman, movie, much ado about nothing, Mystery, Nathan, now you see me, Play, prequel, reboot, retread, sequel, shakespeare, smurfs, spring break, star trek, Summer, sunshine, super man, theater, unoriginal, vacation, way way back, wolverine, woody harrelson, world war z
Loading ...
Trinity University (Texas)

5

Feb 16 /