Andy Burnstein, Senior

April 14, 2020
When Bernie Sanders lost Super Tuesday and subsequent primaries by an embarrassing margin to Joe Biden, and again when he dropped out this past Wednesday, many of his supporters were not just angry, but confused. How could the party pick someone so uninspiring to be the nominee, let alone, a man with ...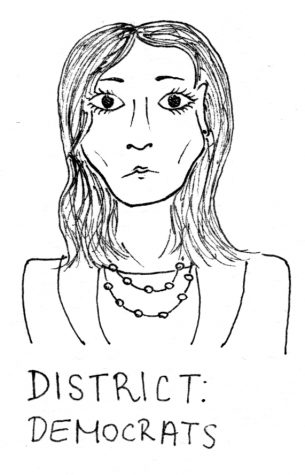 Sean Gannon, Columnist

December 9, 2019
Perhaps the biggest surprise of the 2020 Democratic Primary is the stunning collapse of Sen. Kamala Harris. On the outset of her campaign in January, she was the betting favorite to secure the nomination. Lauded for her intelligence, political talent and grit, her position as a pragmatist, person of colo...
Loading ...
Trinity University (Texas)

5

Feb 16 /