October 9, 2019
With Four Day looming, we know you're scrambling to figure out a plan. But never fear — these travel tips will elevate your break from a solid four to a soft six.  Go to Portland. Carpool with a random Whitman student and make uncomfortable conversation for four hours. F**k a voodoo donut! B...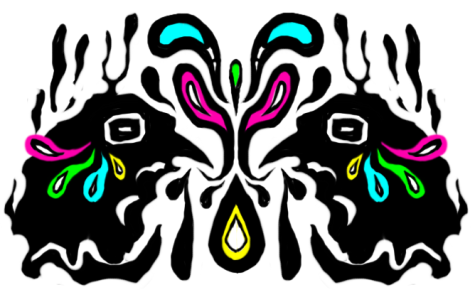 Nathan Fisher

March 1, 2012
Ever wish you could break away from the stress of life? "Wanderlust" painfully attempts to show a couple's escape attempt that lands them in a hippiesville: a place where only a select few of us could survive. George (Paul Rudd) and Linda (Jennifer Aniston) are a rather boring couple until their life...
Tags: alan alda, film reviews, Fisher, i love you man, Issue 6, jeniffer aniston, movie, Nathan, paul rudd, Review, role models, wanderlust
Loading ...
Trinity University (Texas)

5

Feb 16 /