Jordon Crawford, Columnist

March 1, 2018
As an international student, my idea of Greek Life was very tainted. On one hand, you had the rich, stuck-up jocks who took pleasure in being called "Frat Boys" and in hazing pledges. On the other side, there were the female counterparts in sororities who reminded me of the evil trio from the movie...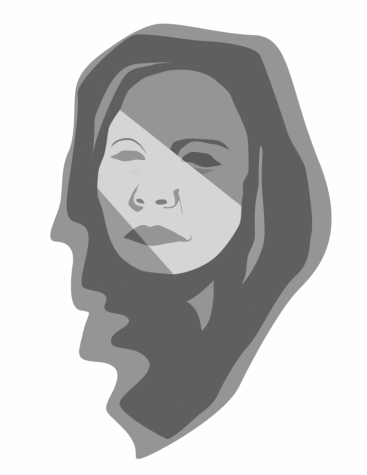 Rina Cakrani, Columnist

September 17, 2017
In an elite and overwhelmingly white liberal arts college such as Whitman, there is always talk about how there should be more diversity, especially in terms of race and ethnicity. The college holds a Race & Equity workshop every year and claims both to have focused on diversifying the student body...