Cyril Burchenal, Columnist

November 17, 2016
Few would contest that the 2016 presidential election was a shake-up. This presidential race was disquieting not only in its volatility, but also in the manner in which it ended. Nearly every pollster predicted the outcome wrong. Rather than a radical opinion shift in the majority of the electorate,...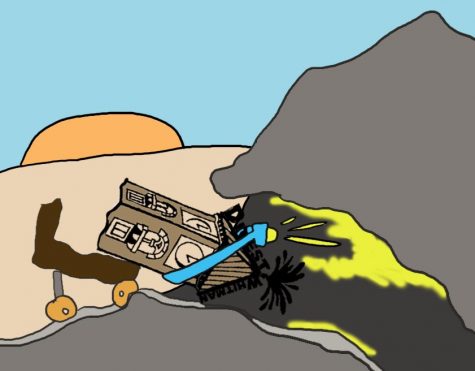 Ben Freedman, humor editor

November 8, 2016
Environmentally inclined Whitties rejoice! The years of hard work from Divest Whitman have finally paid off, and the board of trustees has listened to the call for climate justice. Effective immediately, Whitman College will divest its endowment from fossil fuel companies, and directly move the fund...
Loading ...
Trinity University (Texas)

5

Feb 16 /