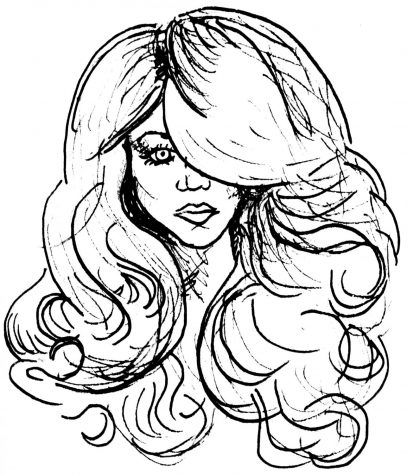 Alissa Antilla, Staff Reporter

December 7, 2017
First-year Jessie Brandt spent much of her gap year backpacking the Pacific Crest Trail: a simple, low-maintenance life. When Brandt came back to her Sebastopol, California, home for the winter to prepare for the next section of her hike, she started thinking about ways in which to simplify her ...
Tino Mori, Columnist

November 12, 2015
Don't let the persona of the vegan stereotype dressed in an organic hemp sweater distract you from their message.
Elena Aragon

December 1, 2011
What did you do over Thanksgiving Break that is far superior to anything your peers who went home got to do? "My RD bought us some dank pizza one night. Ate, like, eight slices. That was pretty intimate and cozy." : Male freshman "I became accustomed to actually being able to study all day, until...