Elizabeth Friedman, Staff Reporter

October 5, 2016
Olivia Sasaki, Julia Karschney, Elise Frank and Paul Minor will graduate this spring after working with the America Reads/ America Counts (ARAC) program throughout their four years at Whitman. The program works to enhance grade and middle school level reading and math skills of children in the Walla...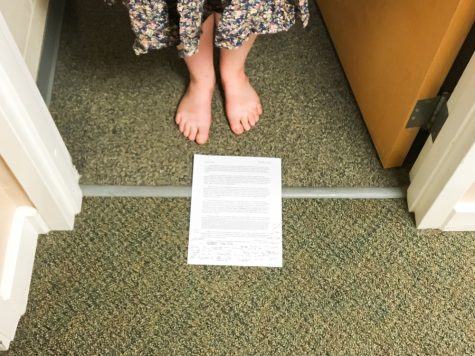 Christy Carley, News Editor

September 15, 2016
It was the summer of '69 when all incoming students of Whitman College last received a letter encouraging them to refrain from participating in fall Greek organization recruitment. This past  Friday, many first years returned to their dorm rooms to find that a similar letter had been slipped unde...
Loading ...
Trinity University (Texas)

5

Feb 16 /