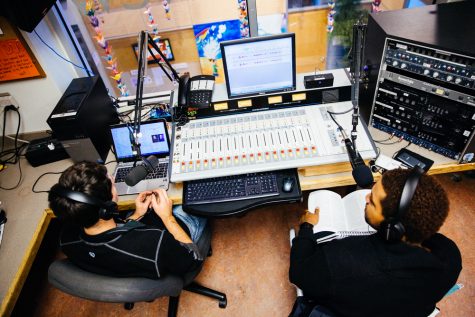 Eric Anderson, A&E Editor

October 20, 2016
According to the hosts of "A Changing Tide: The Presidency, Past and Present (A Philosophical Investigation)," senior economics and psychology major Trevor Press and senior philosophy major Zach Turner, the long title of their show is no accident. "We pride ourselves on our long titles," Press said. "We want ...
Cyril Burchenal, Columnist

October 5, 2016
Much of the public discourse in this election suggests that Republicans have suffered the most in this election cycle. Their reputation as the "responsible" party has been vandalized both domestically and internationally will likely damage Republican election rates for years to come. But the GOP ...
February 18, 2016
While the most vocal Whitman students feel the Bern when it comes to their president of choice, Whitman students are backing many different candidates this presidential season.