Tech Paranoia
The Amazon Echo is a speaker inhabited by a "digital talking assistant" known as Alexa. The speaker, that appeared on the market three years ago, is capable of a myriad of voice-controlled tasks including playing music, ordering food, scheduling appointments and checking on weather. Alexa streams auditory messages to the cloud network through the direct interactions she has with individual's voices, and salvages the auditory inputs received. The auditory messages are retained in Alexa's system and allow her to learn to distinguish your voice.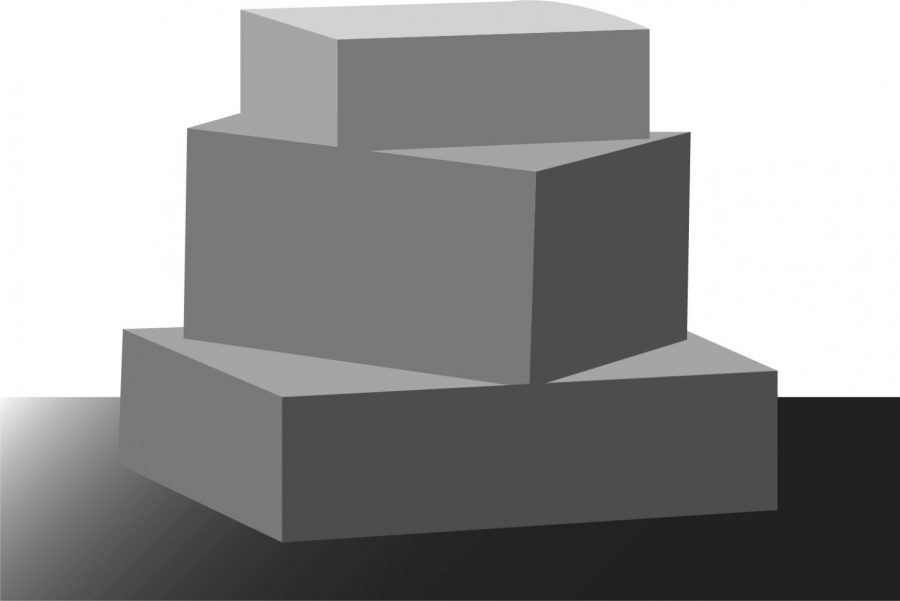 Questions of whether Alexa is "always listening" have cropped up in the last few months, since a hacker discovered that Alexa could easily be wiretapped due to susceptible hardware design. In May of 2017, a new Amazon Echo feature was created that allowed phone calls and voicemails to be recorded and sent to any one of your contacts. Since then, Alexa has been capable of recording entire conversations and has the capacity to send those conversations to any phone contact, bet it your boss, mom or dog sitter.
Amazon claims that the Echo was built with privacy in mind. There is a mute button that disconnects the microphones so Alexa cannot listen to your conversations, and there are "clear visual indicators when voice recordings are being captured and streamed, as well as the ability for customers to see and delete voice recording history for their devices," Amazon claimed in a statement.
However, this doesn't excuse the fact that security breaches have occurred and that digital assistant can be invasive. Robert Singor is a middle-aged man from Cary, North Carolina whose Echo recorded a private conversation between him and his wife, and almost sent the conversation to the couple's insurance agent. Since the Echo can't block or ignore callers, anyone has access to your device at any time. Likewise, turning the messaging feature off of your Echo can't be done manually. You must call Amazon and have the company turn the feature off, or you can mute your device if you'd like Alexa to not listen.
Alexa is a relatively new device and technological defects are normal. I won't be majorly concerned with security issues until a major privacy violation occurs or security breach occurs. For right now however, I am content with the knowledge that people can choose for themselves how dependent they are on Alexa- and from personal experience, I'd err on the side of caution.