Fostering a Discussion
Once a foster child turns 18 years old, they no longer qualify for placement in foster homes and often wind up in the street. At the moment, around 400,000 youth are in foster care in the United States. Out of those 400,000 individuals, approximately 20,000 will age out of the system without any family support or social network. Shockingly, 40-50 percent of these foster youths will become homeless within 18 months of emancipation.
In the United States, this system remains broken and underserved. Our parents don't abandon us as soon as we turn 18, and we're supported, loved and typically provided for until we can be independent and live on our own. However, 65 percent of kids who age out of the foster care system do not have housing upon release.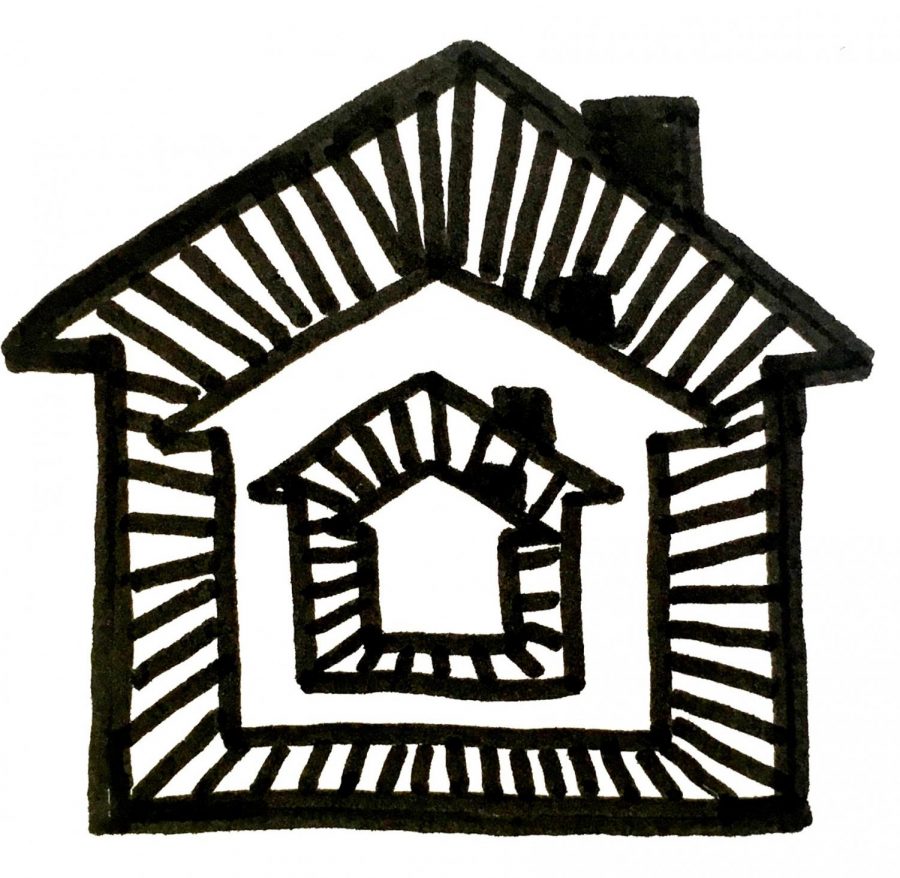 Reforming the foster care system is a complex process, contingent on the cooperation of the federal and state governments, social workers and mental health professionals. Funding is a huge issue, and the amount of foster families in Washington state alone has decreased by 1,000 since the Opioid crisis, which began in the '90s.
While we don't have the tools to bring about major legislative change at this point in our lives, there are a few key steps we can take to better the lives of foster kids. The first step is becoming an advocate for foster care reform by educating yourself on the current system and learning about local agencies. It may sound cliché, but you are a voice for the voiceless. Speak up on social media and on your campus about the struggles that foster kids face. Donating used clothing, school supplies and toys to local agencies that distribute to foster homes is rewarding and a great way to clean out your own closet. Most foster children arrive at their first home with nothing in their possession.
If you are interested in foster care reform and would like to volunteer, there are several ways to do so. One course of action that will allow you to provide support to foster children, involves working with a well-established organization that specializes in child mentoring. Kids Hope USA and Big Brothers Big Sisters are two of these organizations, that allow you to directly see and experience the tangible impact you can make on a foster child's life. Adults can volunteer their time as a CASA (Court Appointed Special Advocate), or volunteer time to speak during court hearings on behalf of a foster child.
Providing respite is another tremendous way to give back to a foster child. Respite is emergency care for a foster child, and can last anywhere from a few hours to a few weeks. When a foster parent, caseworker or birth parent can't watch a foster child, respite volunteers will watch and care for the child. The only requirement is that you fill out a form so that you're licensed by the state to provide attention and care to a child.
It's our job to realize that the broken foster care system has detrimental effects that bleed into many different aspects of society including homelessness and poverty, the mental health sector and prison reform. The problems within the foster care reform are being perpetuated by the system itself, and a long-term solution is difficult to strive for and wrapped up in many systemic complications. It's difficult to make a long-lasting impact when you have limited political and legal power, but there are plenty of tangible ways in which you can help foster children live happier and safer lives.