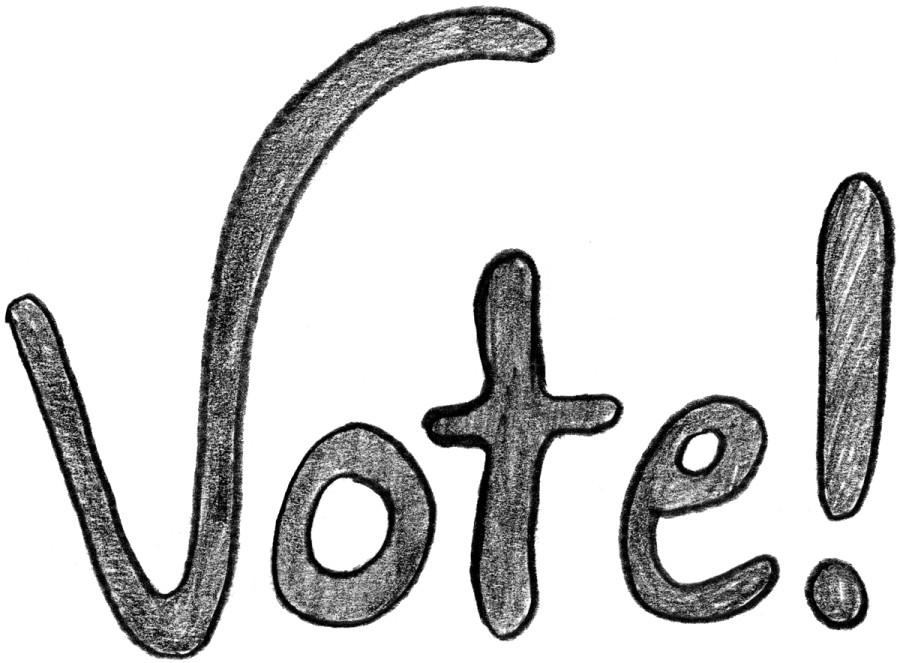 With election day fast approaching, candidates are scrambling to acquire votes and get potential voters registered. Unfortunately, the majority of college students in the United States is not registered to vote. According to the U.S. Census, 47 percent of 18- to 24-year-olds voted in the 2004 presidential election. Local organizations such as Whitman's Young Democrats are working diligently to register voters in the Walla Walla area.
Junior Jane Carmody has been working with the Young Democrats group at Whitman to help answer students' questions about voting.
"Sean Mulloy [president] and I were talking over the summer about how we wanted to bring back Young Democrats for this semester … for this election," she said. "[Now that we are active again] we feel that there is not a lot of political talk on campus and we were hoping that with starting Young Democrats we would spur conversation and maybe get the Young Conservatives out … with their club as well. We just want to get our voices out."
In addition to these groups is senior Bao-Tram Do, who is not working with any particular organization, but with a variety of student groups like Coalition Against Homophobia and GLBTQ.
"My goal in terms of sheer numbers is to register about one hundred Whitman students," she said. "So far we are almost halfway there and we are one week into this voting project."
Do emphasized the importance of Whitman students taking advantage of their rights.
"I am really interested in doing this because voting is really important," she said. "I think that it's interesting that Whitman is really civilly engaged and people have really good opinions about politics and I think it is really important to take that step to vote and have a say in who becomes the leaders of our country. I come from a position where I think that a lot of people have had to fight to vote … so we should vote."
Community members are also interested in registering voters for the upcoming elections. Local partisan campaigners for the Republicans and Democrats expressed their desire to encourage Whitman students, and young people in general, to vote.
"It is critical that people of all ages make the selections of candidates. I can't encourage people enough to register and to vote," said Doug Bayne, treasurer of the Republican Office in Walla Walla.
Norman Osterman, secretary for the Walla Walla Democrats, hopes young voters will turn out for the 2012 presidential election in even greater numbers than in prior election years, cautioning against overestimating the momentum gained in 2008 for new voters.
"Although in many respects 18- to 24-year-olds have the most to gain by voting because they will live the results the longest, they have the lowest turnout rate of all age groups. Even though the 2008 race appeared to create so much enthusiasm among America's youth, the percentage of 18 to 24 voter turnout in 2008 only increased 2% over 2004, reaching only 49% in 2008," Osterman said in an email, where he also emphasized the importance of thinking critically about the election. "In this election there is a choice between two completely different world views. Voters can choose a clear path to plutocracy or a path to an America where at least an effort is being made to keep the playing field somewhat level."
At least some of these efforts to encourage the vote seem to be working: Like many young adults around the country, many students at Whitman College are excited about voting, some of them for the first time.
"I think it's really important especially for our age because we are usually underrepresented," said first-year Jennifer Tornay. "I think it's important to focus on issues that our country is facing."