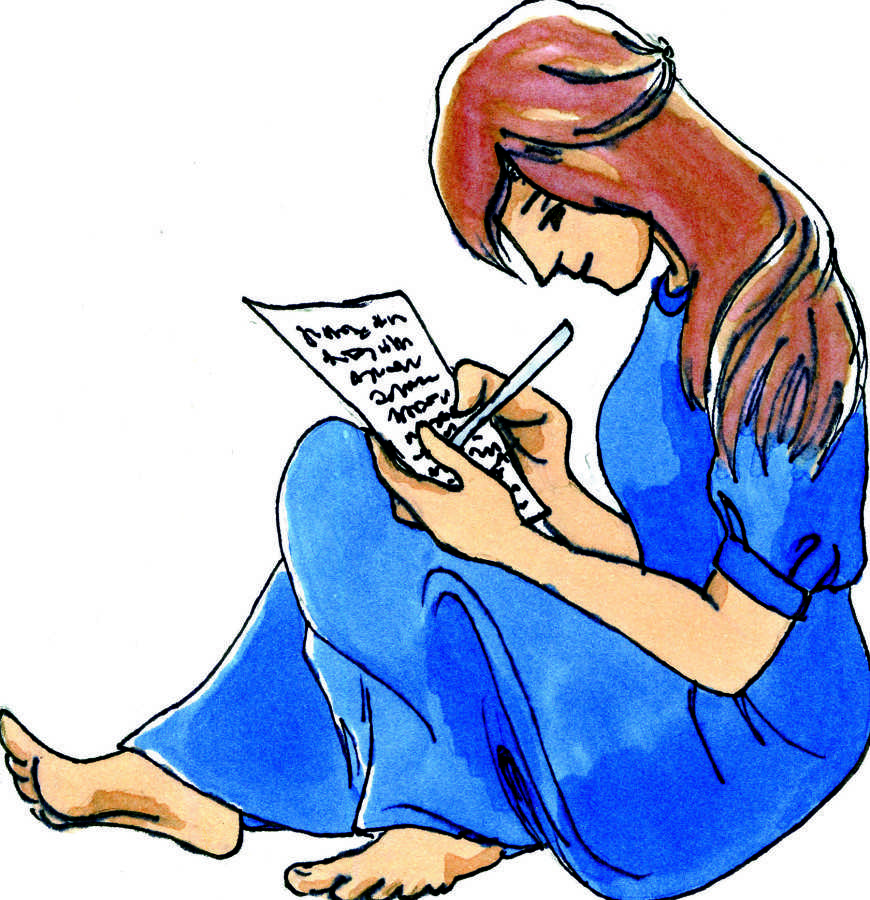 The Whitman admissions staff is considering changes to the application supplement that may soon be finalized for the next application period.
Currently, Whitman's application supplement requires applicants to submit an analytical paper and a short response to the question, "Is diversity important to your liberal arts education?  Why or why not?"
According to Dean of Admission Tony Cabasco, the supplement's short-answer question generally undergoes some tweaks from year to year, but for the 2012-2013 application period, the change will be a little more noticeable. The current plan is to give applicants a choice between about five or six different student-generated prompts, most of which originated as suggestions from student interns in the admissions office.
"The purpose is to really try to communicate better Whitman's distinctive personality and also find ways for students to respond to those questions in a way that might elicit for us better [that] this is definitely someone who would be a great fit in the way they write, the way they communicate, the way they're passionate about these issues," said Cabasco.
In planning for the revised supplement, admissions officers looked at application supplements from other liberal arts colleges for examples and solicited suggestions from students on the admissions team.
"We ended up looking at [student-submitted questions] and liking their approach, and decided to go in that direction," said Cabasco.
In its current draft, the new short-answer section of the supplement is composed of several questions written primarily by and attributed to Whitman students. Each applicant will likely be asked to respond to two of the prompts.
"I think it would be cool because applicants can see that Whitman students are engaged and involved in this process and that sends a message about our community," said Cabasco.
According to Cabasco, the essay questions will be more specific to the Whitman experience, making reference to programs like Encounters and State of the State.
"It's an essay that [applicants] can't just copy and paste something else to . . . we hope that it will help us distinguish students even better," he said. "We'll hopefully be able to find students who are really engaged and can get passionate about the kinds of questions we're asking them and the kinds of things we think are values at Whitman, versus students who can write a good essay but don't necessarily have the same level of commitment to the questions."