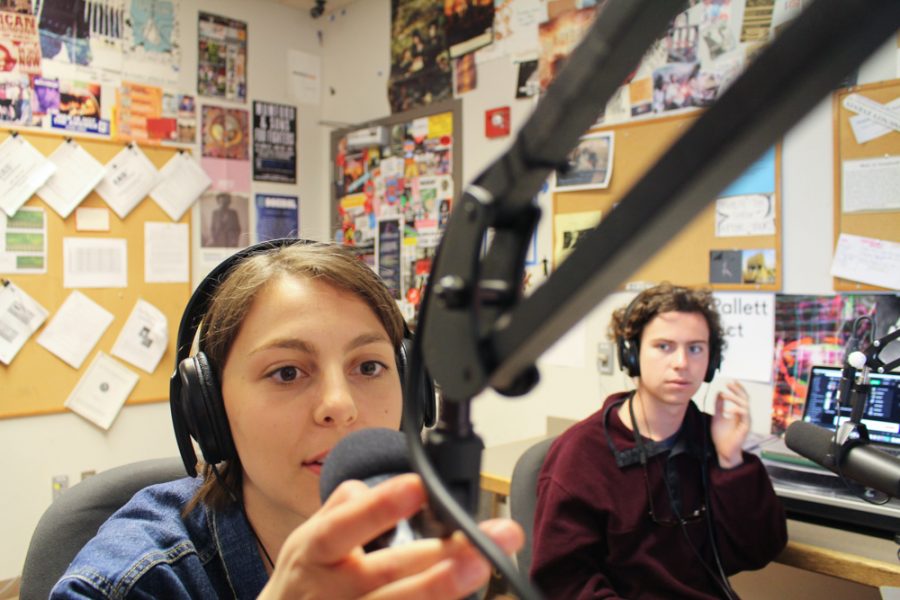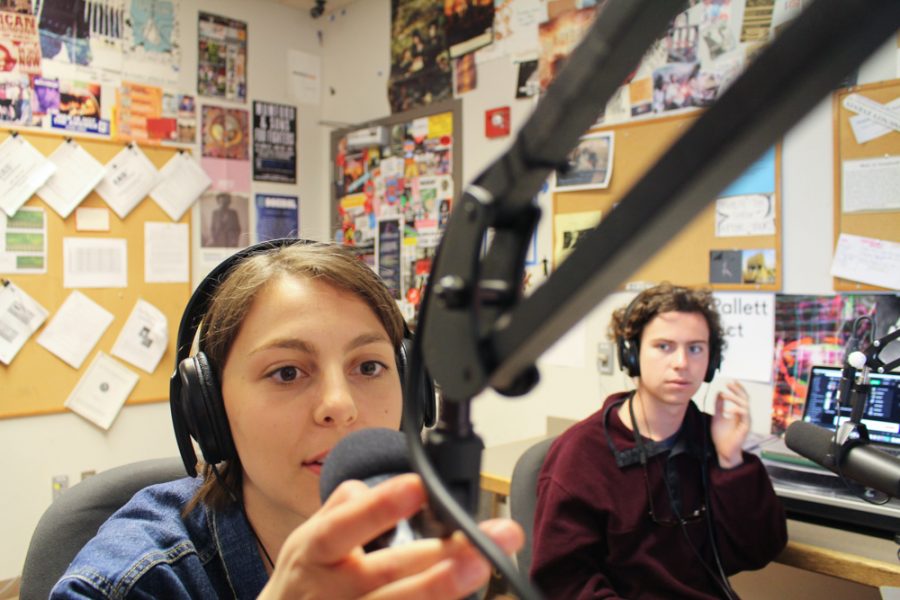 It all began with a simple question: what music does George Clooney listen to? It's a simple enough idea, but for first-years Sabina Rogers and Frank Gerraty it has turned into a weekly pursuit in the form of a radio show held each Friday at noon, titled (appropriately enough), "George Clooney's Secret Playlist."
"George Clooney's Secret Playlist" is a product of the two DJs' friendship and mutual curiosity.
"We were mostly just curious what George Clooney listens to while watering his lawn or while watching others water his lawn," jokes Rogers.
While the show is not endorsed by Clooney per se, it does pay tribute to the actor's laid-back and charming nature, perfect for its Friday afternoon time slot. Most of the music played can be categorized into the folk genre.
"We play a little folk music or a little music we think is folk and then turns out to be a duet with Dolly Parton and Miley Cyrus, it happened only once," said Rogers.
Rogers fondly refers to this sort of relaxed mix of folk, funk, and rock and roll as "step-dad music," singling out Joni Mitchell, Bob Dylan, and Lou Reed as some of the pair's favorites. These DJs often discuss the music they play and crack jokes on air.
"George Clooney's Secret Playlist" is a collaborative effort not only between the two DJs, but between the DJs and the community. Rogers and Gerraty love to play requests and are hoping to get more guests on the show in the future. "George Clooney's Secret Playlist" won't stay secret for long.